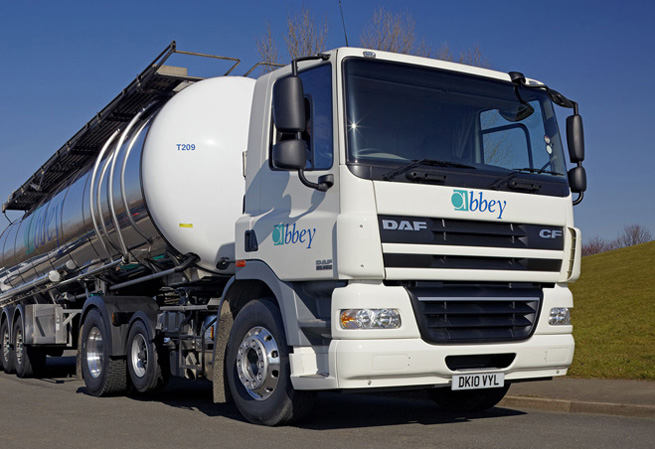 Emergency Spot Loads
Even if it is last minute and you are in need of something in a very short time period, we can still help.  Give us a call right away and let us see if we can give you a hand with coverage!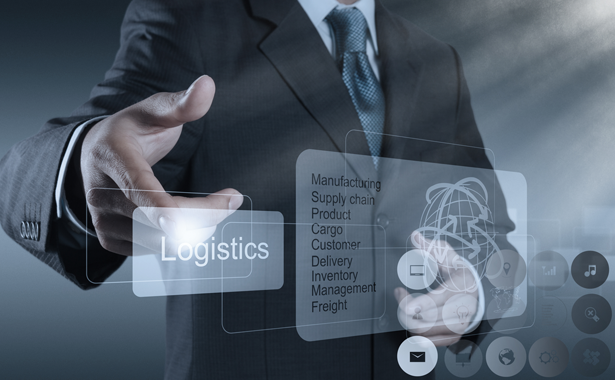 Save money on Long Haul
Paraclete Management is able to save you more money with our Long Haul lanes than our competitors.  We service lots of other needs besides Long Haul, but that is where we really shine.  Reach out to us today to see how much money you can save by switching to Paraclete Management.